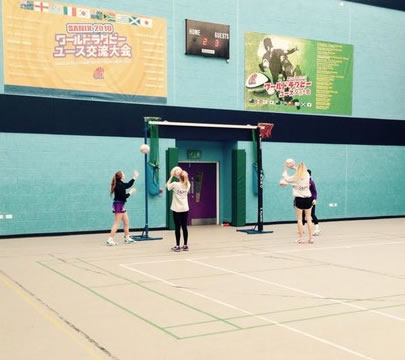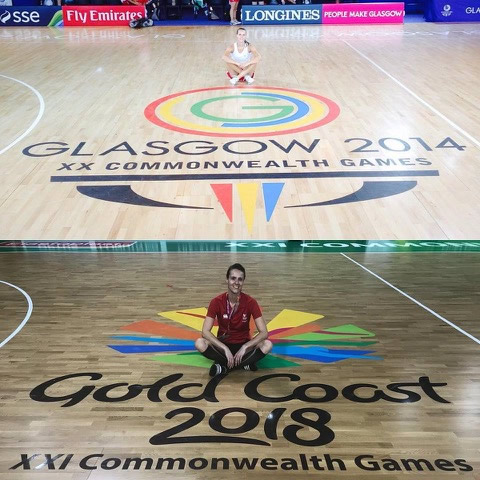 Netball Psychology
Do you want a unique coaching experience?
We offer the opportunity to receive top class coaching from an international athlete and experienced psychologist.
Cara has represented Wales Senior Netball Team from 2006-2018, competed at the 2007 and 2011 World Championships,
2010 Nations Cup,
2014 and 2018 Commonwealth Games,
collecting over 60 international caps along the way, still competing in the Netball Superleague.
An experienced psychologist, Cara has supported athletes and teams at both grass roots level as well as professional and elite sport.
Her skill set covers both wellbeing of athletes as well as the ability to cover performance based elements. The insider knowledge Cara is able to offer as both a professional and athlete herself is something no other service can support.
Cara is able to provide you with a bespoke psychology coaching experience, bringing you an applied mental skills and resilience training approach to netball coaching. A truly unique and bespoke service that could take your game/team to the next level.