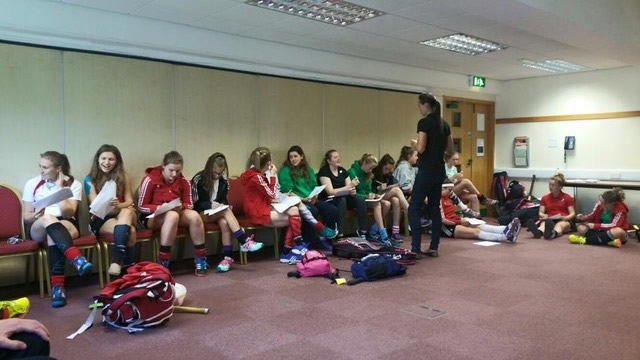 Education Programme
The Education Programme is unique in its approach. Taking on a proactive approach to health, wellbeing and performance.
We strongly believe that these programmes are key to maintaining and improving overall health, wellbeing but also social development and overall performance; whether that is academic, sports, arts, work within your company etc
Backing
Our programmes are supported by a number of organisations including Health Ministers at the Welsh Assembly Government and the head of Mental Health Foundation in Wales.
Already delivering in key establishments such as Millfield School, Wellington School, Llandaff Cathedral School and many others, this is an opportunity to access a programme which is monitored, endorsed to support overall wellbeing, empowerment and performance in those who take part.
We have 4 programmes available;
Wellbeing and Emotional Health Programme
Empowerment and Aspirations Programme
Sports Performance Programme
Staff/Parents Programme
With each programme taking on the same core themes which are to;
Inspire
Empower
Emotional health
Perform
Engage
Have fun
There are so many benefits of working with us to deliver these programmes in your organisation, but here are just a few;
Health promotion:
Improve physical health
Increase emotional resilience (helping individuals to be emotionally more robust and emotionally healthy)
Help to reduce the prevalence and/or severity of mental health issues
Works to normalise the importance of mental skills and developing self awareness
Assist in the recovery of those with mental health problems.
Motivate and inspire individuals to strive for their goals
Empower and instil confidence in individuals
Performance:
Improved emotional resilience
Improved confidence and self belief
Increase in ability to focus on key tasks
Ability to problem solve and prioritise
Ability to work efficiently alone, as well as in a group/team
Social:
Improve communication
Develop leadership within the group
Increased participation
Improve social inclusion across the school
Fun, enjoyment
All of our programmes are tailored to the client, this ensures those who take part on the programme benefit from support specific to their needs. We will help you decide which programme route and delivery structure is best for you.